So many people make this mistake of thinking that EasyLinks is just a link tracking platform. They couldn't be more WRONG! Our vision for EasyLinks was to build a platform that will handle all your marketing needs when it had ANYTHING to do with creating a link.
One of the agenda items was to create the module we call the "PRORotator". This idea was adapted off a very old "bare bones" rotator that we had a few years ago. Back then it was a Wordpress plugin, but the overall strategy was SOLID!
However, I think you'll agree that EasyLinks PRORotator is unbeatable! It's not only the most powerful of it's kind, but it's also VERY EASY!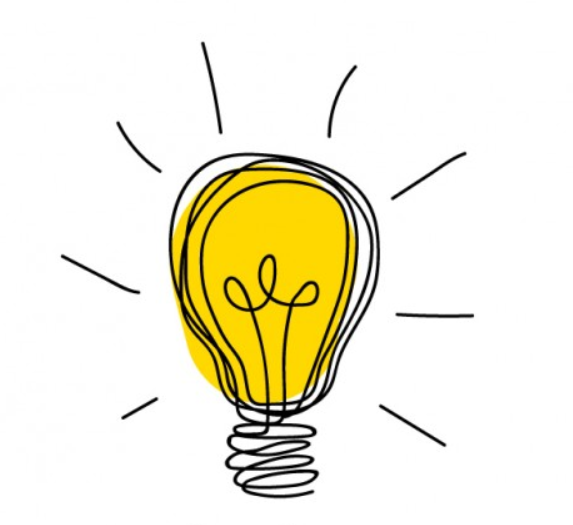 When we let our VIP members in, the software ideas started flowing. We had thousands of links being generated every single week and the concepts kept pouring in (something we encourage from our members.) Out of that a concept the "Link Sequence" was born. This concept rocks.
So we were just going to make the PRORotator alone the product for this Special Offer, but instead you're getting TWO MODULES instead of one!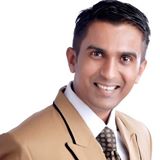 Wow! This is a complete link management solution for an online marketer
-Dhruv Rathod
EasyLinks PRO with
Developer License